Our Physical Therapists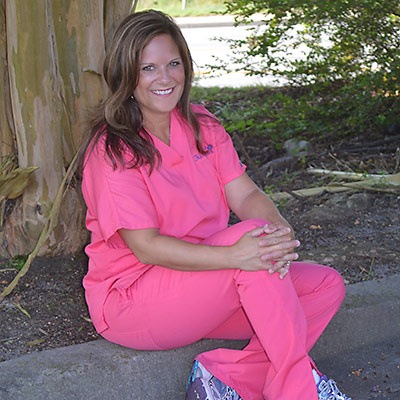 Kirsten Thompsons , RPT
Kirsten, owner of the Sigurd Center, is a graduate of The Medical University of South Carolina and has 22 years of experience in a wide variety of settings. Kirsten is Neuro-IFRAH trained and has extensive training on treatment techniques for amputee, orthopedic, and neurologically impaired patients. Kirsten is certified in LSVT-BIG which is an intensive whole body amplitude-based training protocol for people with Parkinson's disease. Her personal interests include teaching in the children's ministry at her church, spending time with her three boys and husband, photography, traveling, and being outdoors.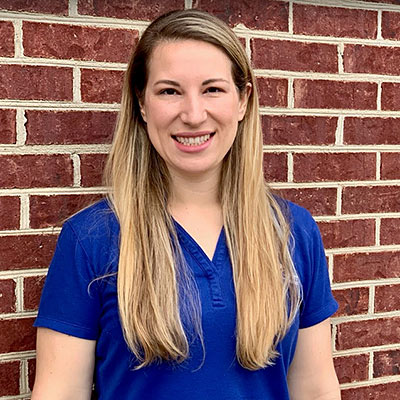 Chelsea Breen, DPT
Chelsea was born in Florence, South Carolina and grew up in Lexington. She attended USC for her undergraduate coursework and MUSC for her physical therapy degree graduating in 2014. Chelsea is a big fan of the University of South Carolina Gamecocks. She is married with two children and has a black lab named Riley. She enjoys watching old films, antiquing, and spending time with her family.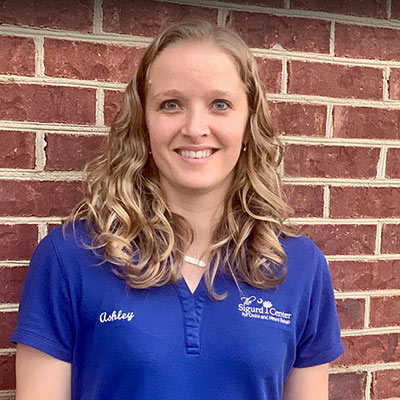 Ashley Herod, DPT
Ashley was born and raised in Camden, South Carolina. She attended Furman University for her undergraduate degree and Elon University for her Physical Therapy degree. She graduated PT school in December of 2015. Since graduating, she has spent most of her time working in the outpatient neuro setting. She is certified in Neurodevelopmental Technique and in the LSVT-BIG program for treatment of individuals diagnosed with Parkinson's disease. She is an active member of Gateway Baptist church. She enjoys spending time with her husband and their daughter, Lily and playing tennis.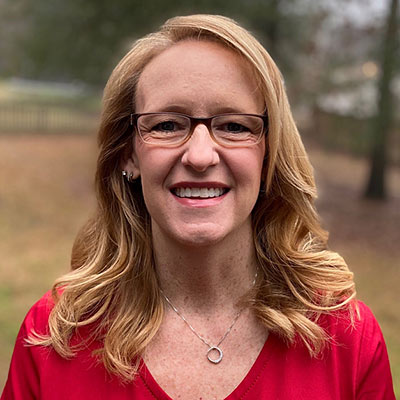 Kim Evans, RPT
Kim grew up in Cayce, SC. She went to USC for undergraduate work and earned her physical therapy degree from MUSC in 1996. She has worked in a variety of physical therapy settings. She has spent much of her career with adult and geriatric populations with balance and vestibular disorders. She is married and has two children. She and her family are active members of Trinity Baptist Church. She enjoys taking family vacations and watching her kids participate in their sports.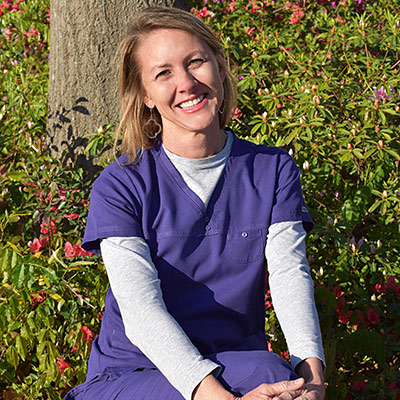 Jenna Elliott, RPT
Jenna went to Florida State University for undergraduate work and earned her Physical Therapy degree from MUSC in 1996. She has worked in various settings as a PT since graduating, including inpatient hospitals, rehabilitation hospitals, home health, and outpatient clinics. She is married to Todd Elliott and they have three children: Joshua, Micah, and Moriah. They are active members of Shandon Baptist Church. She loves family time, anything outdoors and reading.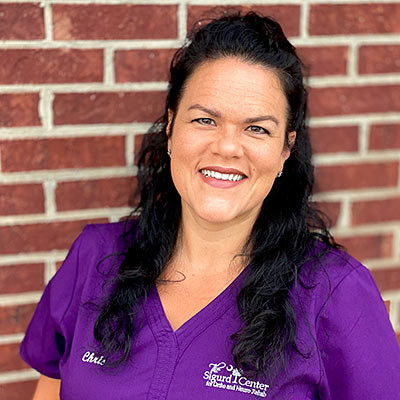 Chris Gore, PT
Chris grew up in West Jefferson, NC and attended East Carolina University, where she earned her PT degree in 1997. For most of her career, she has worked in acute rehabilitation and acute care, treating patients of all ages and a wide variety of diagnoses. Chris is married to Buck and they have two children: Zach (16) and Tessa (12). She and her family are active members of First Presbyterian Church. Chris enjoys spending time with family and friends, cooking, traveling, watching college football (GO COCKS!), and watching her kids play sports.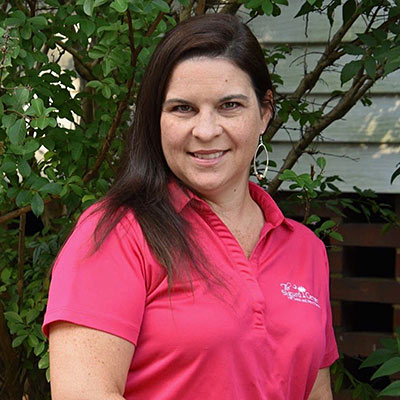 Stephanie Crow, PTA
Stephanie Crow completed her physical therapist assistant degree from Midlands Technical College in 2000. She has a husband, Tim, a son, Logan, and a dog named Charlie. She loves cooking and being with friends and family. In her free time, Stephanie spends much of her time boating on Lake Murray. She loves our Lord and Savior and is thankful for all His amazing blessings. Helping make people feel better is her passion and joy.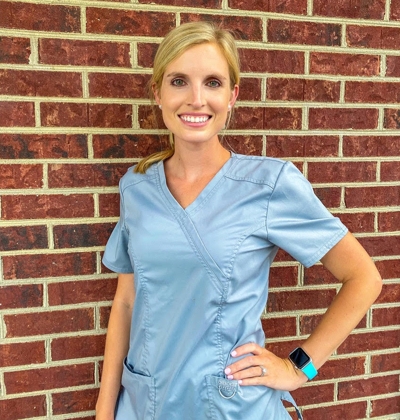 Morgan Bridges, DPT
Morgan Bridges received her undergraduated degree from the University of South Carolina in 2014 and earned her Doctorates in Physical Therapy from Emory University in 2017. She is originally from Spartanburg and is now local to the Columbia area where she spent 4 years working with a wide variety of patients through an inpatient rehabilitation facility. Morgan is very involed in working with amputee and stroke patients and has assisted with amputee support groups in the past. In her spare time, Morgan likes to spend time with her husband, Will, and her 2 dogs, Charlie and Molly, as well as reading books and being on the lake.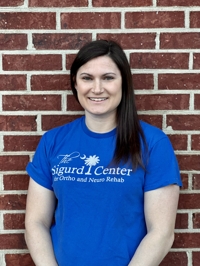 Amber Hegeman, DPT
Amber graduated from from the University of South Carolina and then received her Doctorate of Physical Therapy from the Medical University of South Carolina in 2010. Amber is a neurological certified specialist, an assistive technology professional, and a certified FES clinician. She has over 12 years of experience in the rehabilitation of those with neurological injuries/disease specializing in spinal cord injury. She also has vast knowledge in custom power and manual wheelchair seating assessments. Amber is married with two children and enjoys spending time with her family and friends and being involved in their church. She enjoys being outdoors near any body of water and is a huge Carolina Gamecock fan!