Our Occupational Therapists
We would like to welcome a new occupational therapist, Heather Blake, to the Sigurd Center family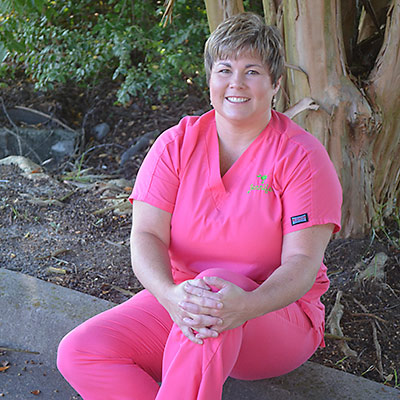 Jennifer Coleman, OTR/L
Jennifer was born in Memphis, Tennessee and grew up in Connecticut. She received her degree in Special Education in Pennsylvania and her occupational therapy (OT) degree from Michigan. She has been with The Sigurd Center since the clinic's opening in 2006 and specializes in soft tissue mobilization and manual therapy. Jennifer is certified in LSVT-BIG which is an intensive whole body amplitude-based training protocol for people with Parkinson's disease. Her interests include athletics, spending time with her 2 boys and travel.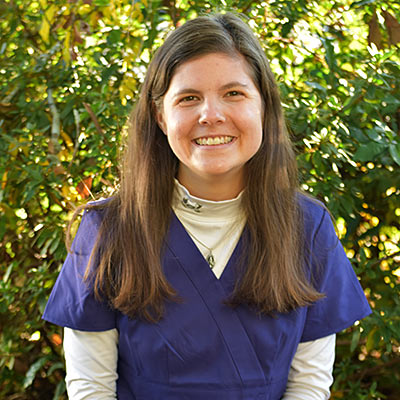 Heather Blake, OTR/L
Heather graduated from Elizabethtown College in 2013 with a Bachelor's degree in Health & Occupation and a Master's degree in Occupational Therapy. She worked in both inpatient and outpatient settings at Encompass Health Rehab Hospital (formerly HealthSouth) for 5 years, treating patients with a variety of neurological and orthopedic conditions. In 2017 she pursued her passion for health & wellness by completing her certification as an Integrative Nutrition Health Coach, launching Heather's Holistic Health Coaching, LLC, and working towards her Master's in Integrative Nutrition. She teaches healthy cooking classes and is active in the Junior League of Columbia, providing health and nutrition education to children and families in the Columbia area. Heather married her best friend, Eric, in May 2016 and together they enjoy cooking, running, praying, and traveling.
See our
Occupational Therapy
page for more information.